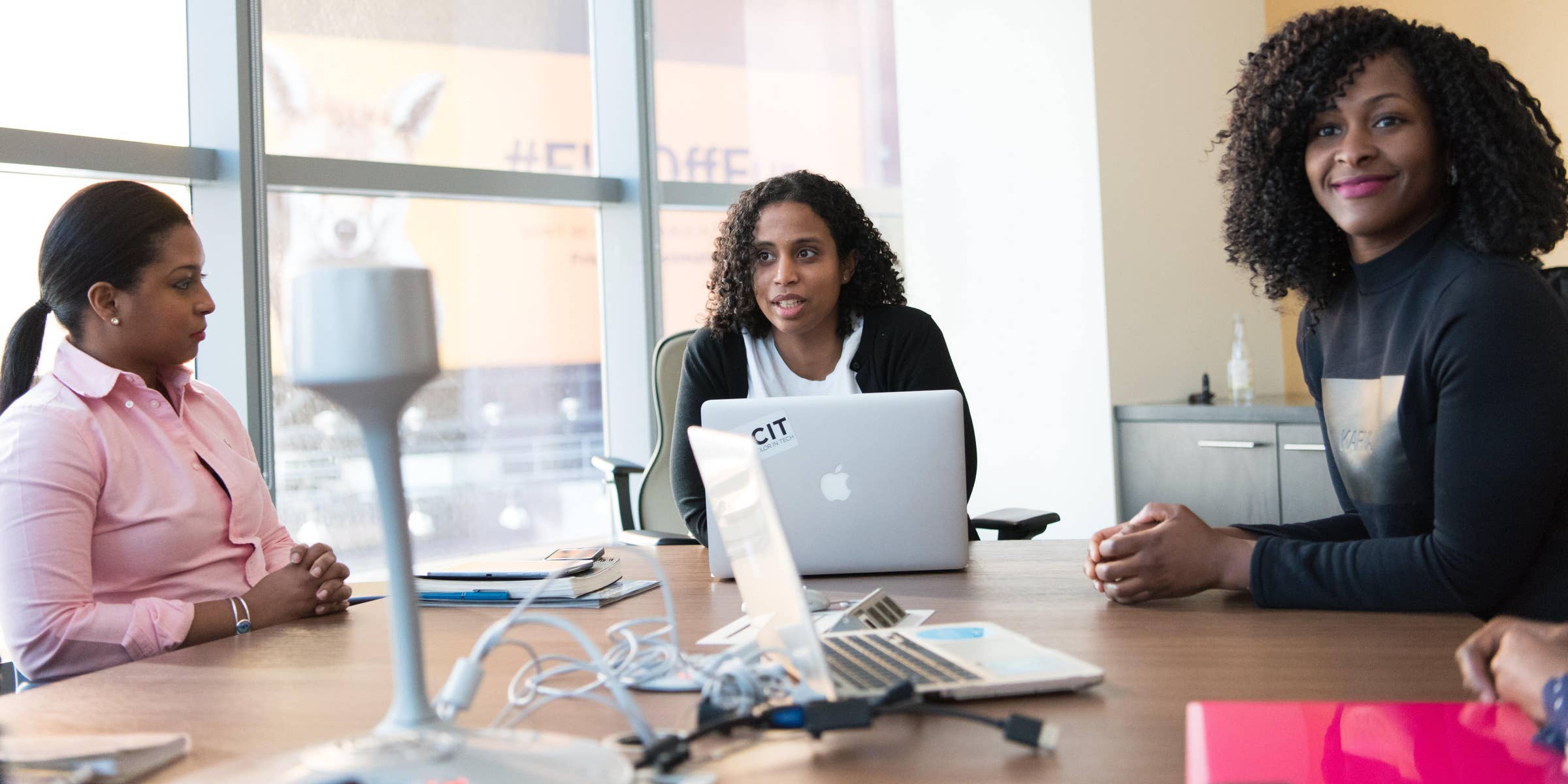 The Public Relations industry is fast-paced and always open to new talents. PR is unique because it allows organisations to build relationships with its various audiences through a wide range of approaches, such as events, press releases, storytelling etc. PR is all about reputation building.
Public Relations is today considered one of the most diverse and exciting career paths for anyone keen to enter the communications industry. If you are looking to build a career in PR, here are some of the various opportunities that abound in the industry:
Event Coordinator
Event coordinators manage events for clients, such as press conferences, product launch, media briefing, amongst others. They oversee the overall event planning process and assess its success. Typically, their responsibilities may include liaising with vendors and stakeholders, scouting and booking locations, conducting press outreaches, creating press releases, and lining up sponsors.
PR Account Executive
PR Account Executives manage the public image of  their clients (which may be an organisation, a brand, or an individual) across different media outlets, including print, online and broadcast media channels. They typically work in PR agencies and sometimes in PR departments of large organisations. Each Account Executive handles a client portfolio, directing their PR efforts and strategies towards their client's specific target audience.
Public Affairs Manager
Public Affairs Managers work to align the interests of their employers with regulators and other decision-making bodies. They monitor the effect of public policy changes on their organisation and advise senior staff. They can work for companies, trade associations, trade unions or charities.
Crisis Communication Manager
Every organisation is vulnerable to crises. Crisis Communication managers are responsible for planning and implementing the response to business threats, such as bad reviews, product failure, financial loss, etc. They identify risks, prepare contingency and recovery plans, and manage resources during the crisis. With the emergence of  social media, the roles of crisis communication managers have become more important.
Corporate Communication Manager
Corporate Communication Managers are in charge of overseeing all internal and external communications for organisations, ensuring its messages are consistent and engaging. They also liaise with the media to help the brand gain exposure in local and international media. Corporate Communications Managers work in large corporations, government agencies, and small businesses across all industries.
Community Relations Manager
They coordinate community focused programmes and special events that will promote products, services, and influence public opinion about the organisation. They typically use social media to coordinate community relations.